Team Building Camp 2013 at Endau Rompin National Park Part 3
rasa macam malas nak update tapi kene jugak . sebab nanti balik college dah tak boleh update . pagi tu bangun pukul berapa tah . lupa dah . yang pasti after solat subuh tido balik . pukul 8 pergi breakfast then terus siap siap untuk buat water confident . dah last day . macam macam rasa ada . happy sebab dah nak balik Muar . sedih sebab nak tinggalkan taman negeri yang best neh . suka suasana waktu pagi dengan malam . memang best . pagi pagi tu tenang je . segar pun segar . pukul 9 semua berkumpul kat jeti . kiteowg pergi ikut kumpulan . kene buat water confident .
lepas habis buat water confident kiteowg dibenarkan untuk pergi ke Jeram untuk mandi and main air . hee . memang eksaited gila . betul la orang kata jangan terlalu gembira nanti akan menangis . jangan terlalu suka nanti akan menjadi duka .
Kejadian semalam berulang lagi . thea hampir lemas . tapi kali ni memang betul betul ingat mati . sebab memang bahaya gila . nasib baik ada kayu balak . itupun badan thea dah bentuk curve dah ikut kayu tu . Syukur alhamdulilah dengan sekuat tenaga *sekuat tenaga ke ? entah la . abang Naim tarik tangan thea . masa tu kaki memang sakit gila sebab lepas di bawa arus deras tu kaki thea berdentum dengan kayu balak . *kalau baby balak tape nehh ayah balak maybe . dan thea dapat diselamatkan . masa tu kak nisa suruh semua naik . tak bagi main dah . sebab bahaya gila .takut kejadian tadi berlaku lagi .
lepastu kiteowg semua buat bulatan dalam air dan diberi satu nombor sorang . sesiapa nombornya dipanggil akan ke tenga untuk cerita pengalaman manis or pahit sepanjang 3 hari kat kem . nasib baik thea ta dipanggil . sebab malu kott . sepanjang camp asyik susahkan orang je . lemas la . pacat la . habis je aktiviti neh kiteowg semua makan dengan keadaan baju yang basah . thea jalan macam robot dah . tak boleh bent kaki . nak duduk masa makan pun susah . lepas siap makan semua sekali balik bilik . siap siap untuk balik .
Oleh kerana number 27 (number thea ) tak dipanggil thea pun nak buat list kenangan manis dan pahit thea sepanjang 3 hari dekat camp ni .
dapat kawan baru
dapat pengalaman baru
dapat ketua yang prihatin lagi caring . haha *abang pojie dengan abang syamim
anggap dyeowg macam family sendiri
dapat senior yang gila gila *even tak expect pun dyeowg macam tu
satu kump dengan akak dengan Mira
diselamatkan oleh abang abang katang *thank youu abang Syamim and abang Naim
belajar 1-10 dalam bahasa German
nanti naik cuti mid term thea akan dapat semua gambar dari Kak Nisa dengan Fitt . so in sha Allah kalau sempat thea akan compile untuk buat video .
Abang Syamim , Abang Hary
Fatin , Mira , Thea , Fatin Haziqah , Kak Dayah , Mia
We can do , we can fight
come on Orkid , Fight ! Fight ! Fight !
Ahlan Wasahlan
The Mayor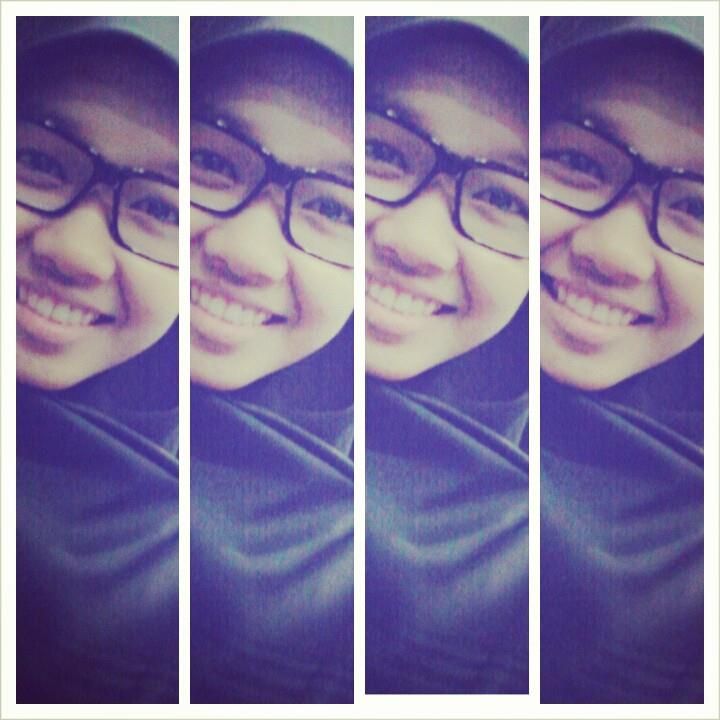 Assalamualaikum , Ahlan wasahlan .Allah tak pandang siapa kita yang dulu. Tapi Allah pandang siapa kita yang sekarang. :')





Celoteh

Tinggal Jejak


مبسم الله الرحمن الرحيم
Please leave your kind words here :)
No rude words / spamming are allowed.


Jantung

I love them much :*