Team Building Camp at Endau Rompin National Park
Tuesday, 4 June 2013 • Tuesday, June 04, 2013 •
0tinta
pada awalnya thea la antara salah seorang peserta yang malas nak pergi sebab clash dengan mid term break . sebab thea dah janji dengan ma untuk pergi berubat . faham2 je la . thea bukan sihat sangat . so bila nak dekat ue . rasa macam bosan , malas semua yang tak elok la datang . dengan dyeowg un stress tak nak pergi sebab ada assignment yang melambak . tapi tak tau kenapa masa nak kemas baju ue , thea yang over excited . semua ta kemas baju , tapi thea da kemas dulu . haih . ape la thea nehh . maybe sebab thea tak banyak assignment kot . first day kat sana dah happy . sampai2 je kiteowg dipecahkan kepada 4 kumpulan . ekceli thea group 2 dengan abang pojie dengan fitt . tapi sape ek thea lupa dari kumpulan 1 nak tukar masuk group 2 . *eh sekejap group sekejap kumpulan . apa daaa . eh sukeati la an ? haha . thea pun meang nak masuk group 1 sebab ada akak dayah dengan mira . heee . nak tau sape leader group thea ? abang syamim . kenal tak sape ? tak kenal sudah . ada thea kesah ? haha . abang syamim un tuka group dengan abang naim . nak satu kumpulan dengan tettt katanya . ahaha . nampak tak game dia ? haha . biaq pi la . janji mereka bahagia . after that *chehh skipping bagai , kiteowg semua rehat balik bilik . tade la rehat sangat . sekejap je . after solat Asar kiteowg ada game apa tah . lupa . kene cari cari barang sekiar hutan dengan amik gambar . huhh treasure hunt . baru teringat . haha . malam tu lepas makan kiteowg pergi jungle trekking . part nehh memang best sangat . sebab kena masuk paya bakau mana tah . sampai stokin thea yang putih lagi bersih tu dah bertukar kulit kepada warna coklat . tapi sepanjang jungle trekking neh dapat banyak pengalaman la . dapat tengok ranting berlampu , daun berlampu . memang best . ada yang kene gigit capat *pacat ekceli . abang syamim yang ajar cakap capat . tapi syukur alhamdulilah thea tak kene gigit masa first day .
banyak benda nak cite tapi tak sanggup dah nak taip . to be continued la ehh . esok thea sambung . mata un dah rabak . haha . Laila Saida :)
Group 1
Nama Group : Orkid
Moto : We can do , We can fight .
Come on Orkid , Fight ! Fight ! Fight !
esok thea sambung yea . banyak kisah suka duka , pahit manis . nanti thea upload gamba yang lain banyak banyak .
Ahlan Wasahlan
The Mayor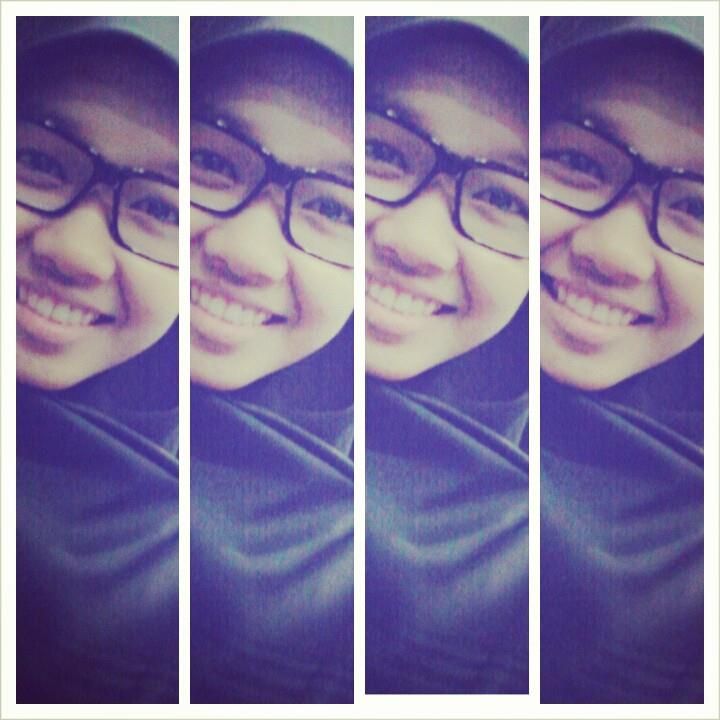 Assalamualaikum , Ahlan wasahlan .Allah tak pandang siapa kita yang dulu. Tapi Allah pandang siapa kita yang sekarang. :')





Celoteh

Tinggal Jejak


مبسم الله الرحمن الرحيم
Please leave your kind words here :)
No rude words / spamming are allowed.


Jantung

I love them much :*