Test 1
Sunday, 12 May 2013 • Sunday, May 12, 2013 •
0tinta
diam tak diam sekjap je nak test 1 dah . esok bermulalah test 1 kat college thea . Esok thea ada dua paper . First paper Drive Train pagi then petang Automotives Parts Management . tengok subject macam senang tapi ? hanya Allah yang tahu . thea fokus kat Drive Train sebab thea macam boleh la bawak subject nehh . Parts Management tuh sukar sikit . berkaitan safety stock , profitabilty semua . yea la kat dunia neh mana ada yang senang kan ? nak makan pun susah . nak kena buka mulut , nak kunyah lagi . in sha Allah dengan izin Allah dan doa daripada ibu bapa dan semuanya thea akan buat yang terbaik . Hope Kismis yang thea makan tuh berkesan . Nasib baik nampak akak Dayah beli kismis masa pergi jalan jalan Pekan harituhh . so thea pun beli lah , tak lah mahal sangat . RM 10 . demi pelajaran kan . :) . sesiapa yang terbaca entry neh before thea habis test 1 15th May nehh wish me luck kayy . doakan kejayaan thea and kawan kawan yang lain . kali neh tak sempat nak buat video kott . sebab busy sangat . sem lepas tak banyak paper thats why sempat . haha . bila ingat balik video tuh nak tergelak seyy . sedih pun ada :( .
sesiapa yang nak test ke exam ke sama sama lah kita amalkan doa ini kayy :)
di kesempatan ini thea nak ucapkan Selamat Maju Jaya kepada semua student ICAM terutamanya student
Diploma in Automotives Parts Management 2A , Amylea , Nadia , Kak Fida , Kak Dayah , Ika , Faiz , Illiyin , Mira , Qila , Ain , Ery and Fatin
. *eh jap lupa untuk
Taufiq
dengan
Abang Syamim
dan untuk junior junior thea (
Adda , Pyqa ,Aifa , Farah , Ili , Syafiq , Azim , Faiq , Yusuf
and so on ) yang first time nak jawab test esok . jawab test esok elok elok . jangan lupa baca doa , selawat banyak banyak . jangan kalut sangat . baca Al fatihah . Harap kamu semua boleh jawab dengan baik . in sha Allah Amin .
Ahlan Wasahlan
The Mayor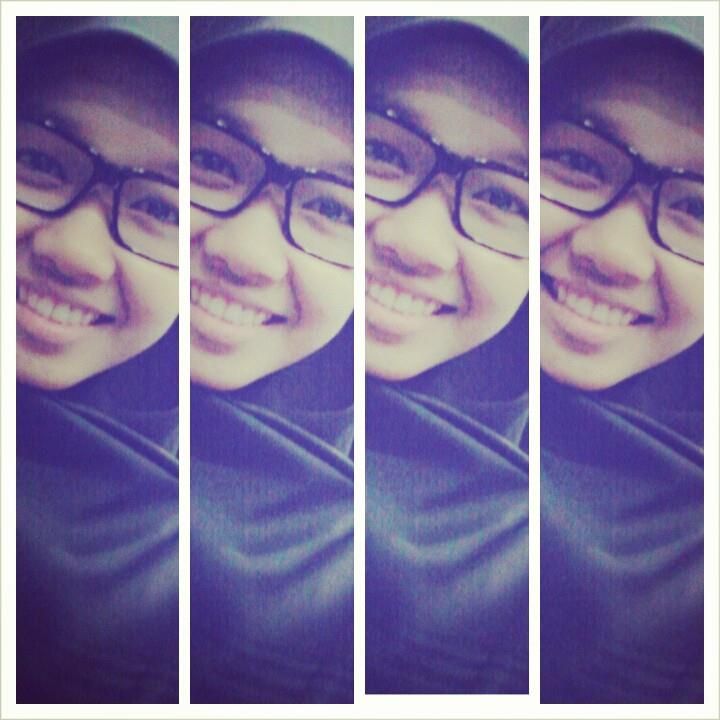 Assalamualaikum , Ahlan wasahlan .Allah tak pandang siapa kita yang dulu. Tapi Allah pandang siapa kita yang sekarang. :')





Celoteh

Tinggal Jejak


مبسم الله الرحمن الرحيم
Please leave your kind words here :)
No rude words / spamming are allowed.


Jantung

I love them much :*