Selamat Tinggal February
Tuesday, 5 March 2013 • Tuesday, March 05, 2013 •
2tinta
dah lama thea tak update blog lepas celebrate birthday Nadia harituhh . sebab lappy thea kan rosak , ayah tak hantar pi betul lagi . so kenalah pinjam laptop adik untuk update blog . hm . laptop satu nak gunanya sampai 5 orang . so thea beralahlah . thea online kat phone je . korang apa khabar ? sehat ? thea sihat ke tak ? hmm . kurang sihat . sebab dah dua hari thea bertarung dengan Selsema , Resdung , Demam , Sakit Tekak dengan Batuk . Tapi takpe , thea redha , sebab sakit tu kan penghapus dosa . okayy lah panjang pulak Mukaddimahnya . hee .
Thea rasa belum terlambat kot nak wish Happy new Month (March) *biasa Happy new Year je kan . so kali nehh thea tukar . hee . sepanjang bulan Feb nehh tade benda yang buat thea sedih sangat , cuma sakit je lahh . so Thank You So Much to February because always make my day Happy :) :) *big clap
to March , please be nice to me yea . I will love youu :*
Di kesempatan nehh , dah alang alang 5 March nehh , thea nak wish Happy Birthday untuk classmate thea ,
Mohd Syahrul Rahman
. Happy Birthday Syahrul . wooo , dah tua dah dia . haha . lilin kat cake dah bertambah satu kan . kalau kahwin thea rasa dah dapat baby dah . haha . *joke joke :D . May Allah bless youu . Good luck in your life . Keep Smiling , Keep Fighting .
Ahlan Wasahlan
The Mayor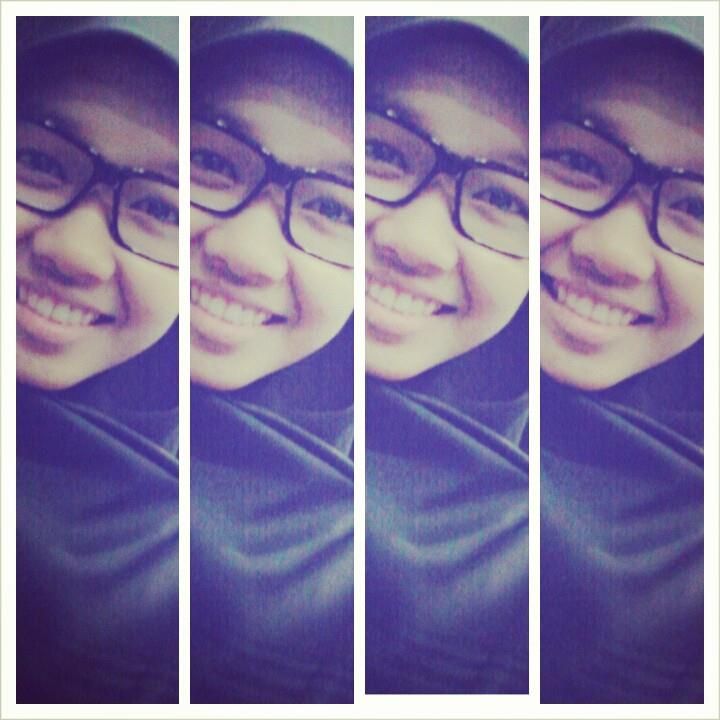 Assalamualaikum , Ahlan wasahlan .Allah tak pandang siapa kita yang dulu. Tapi Allah pandang siapa kita yang sekarang. :')





Celoteh

Tinggal Jejak


مبسم الله الرحمن الرحيم
Please leave your kind words here :)
No rude words / spamming are allowed.


Jantung

I love them much :*