Minor Operation
Thursday, 7 February 2013 • Thursday, February 07, 2013 •
0tinta
Assalamualaikum .
Hi guys . Oleh kerana thea baru je habis OTP dengan Usu thea nak update pasal dye la .
hee . The story is she will get a minor operation on her nose this Thursday . tadi dye cakap hidung dia akan di laser sebab Dr kata tulang hidung usu dah melengkung and ada swolen . so Dr akan buat operation and laser kesan bengkak tuhh . usu bilang case nehh jadi sebab effect masa dye accident time dye kecik kecik dulu . haish . macam manalah hidung dye lepas operation nanti heh ? makin kecik ke ? hee *jangan marah heh usu . gurau je .
Dear

Amira Syafiqa Azzarudin

.
jangan takut takut heh . laser je kan . tak sakit la . kalau sakit ingat Allah , ibu , mak , Marzuqi and kiteowg semua especially aku . haha . jangan lupa banyak banyak selawat heh .
before the conversation ends , she said she have surprise to tell me and the other set beradik . what is the surprise ?? just wait and see .
Hope everything will be okayy
In sha Allah . Amin
Ahlan Wasahlan
The Mayor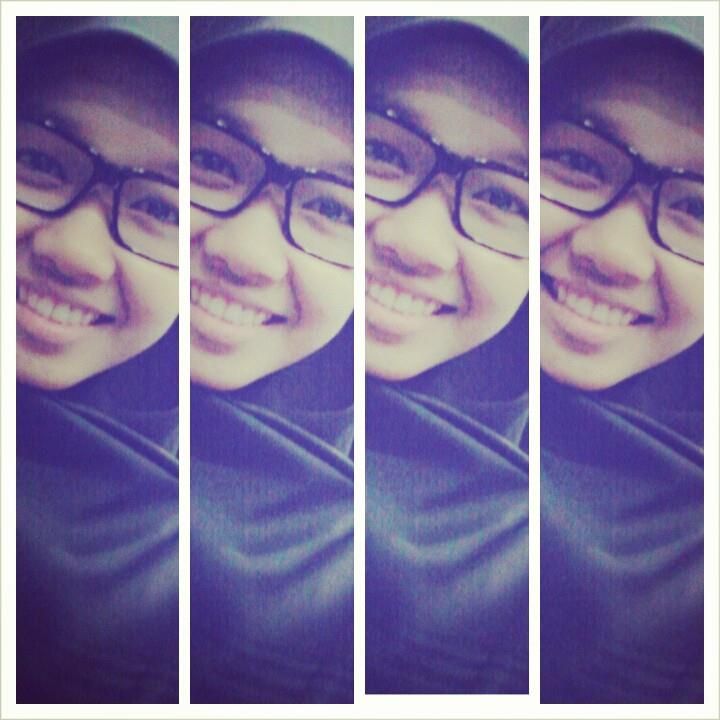 Assalamualaikum , Ahlan wasahlan .Allah tak pandang siapa kita yang dulu. Tapi Allah pandang siapa kita yang sekarang. :')





Celoteh

Tinggal Jejak


مبسم الله الرحمن الرحيم
Please leave your kind words here :)
No rude words / spamming are allowed.


Jantung

I love them much :*