Jom Jadi Cantik ^^
Friday, 8 March 2013 • Friday, March 08, 2013 •
0tinta
Semua manusia sukakan kecantikan, and itu tidak menjadi satu kesalahan pun. Hatta Tuhan yang kita sembah itu juga sangat cantik, kamil (sempurna), jamal (cantik), jalal (agung) merupakan sifat Allah.
Allah juga cintakan keindahan, then thats why lah Islam yang Allah telah turunkan kepada kita juga saaangat indah. Jika ada orang mengatakan Islam itu tidak indah, bukan Islam itu yang tidak indah, sebenarnya jiwa orang itu yang tidak indah. Macam kelawar yang tak dapat melihat pada siang hari, bukan kerana siang itu gelap namun mata kelawar yang tidak mampu menatap terangnya siang. see? or macam matahari yang kita tak mampu lihat dengan mata kasar because of terlalu terang.
Begitu jugalah dengan Allah, pencipta kita, tidak dapat dilihat kerana terlalu indah. =) Lihat saja ciptaan Allah dekat atas muka bumi ini, subhanallah, super indah bukan?
Kalau bertanya persepsi cantik dekat semua orang, I believe they have different opinion. Sebagai seorang muslim, kita perlu mengukur kecantikan itu pada akhlak, ini lebih original. Kalau kata kita kecantikan terletak pada wajah, lama-lama berkedut juga, maka itu bukanlah kecantikan yang abadi lagi sejati. Jangan sampai menyalahgunakan kecantikan ya wahai para muslimah, nasihat kepada diri saya terutamanya. Jom jadi cantik dan berakhlak, macam wanita pada zaman Rasulullah, ummahatul mukminin Siti Aisyah, Atikah binti Zaid dan ramai lagi. =)
So, macam mana nak dapatkan kecantikan yang sejati? Kecantikan bermula dari dalam ke luar and bukan sebaliknya. First, tanamkan iman yang sebenar-benarnya kemudian amalkan dan dibuktikan dengan perbuatan dan tingkahlaku yang baik. Apabila iman ditanam, syariat ditegakkan maka berbuahlah akhlak yang mulia.
Anda tidak boleh mengubah wajah anda namun anda boleh mengubah kelakuan anda. dari buruk kepada baik, dari baik kepada yang leeebih baik. Harta, darjat, rupa dan agama (akhlak) merupakan 4 pandangan manusia dalam mencintai wanita. Tetapi Rasulullah s.a.w bersabda, pilih yang baik agamanya.
Kecantikan yang abadi terletak pada keelokan adab dan ketinggian ilmu seseorang, bukan terletak pada wajah dan pakaiannya ...
Ahlan Wasahlan
The Mayor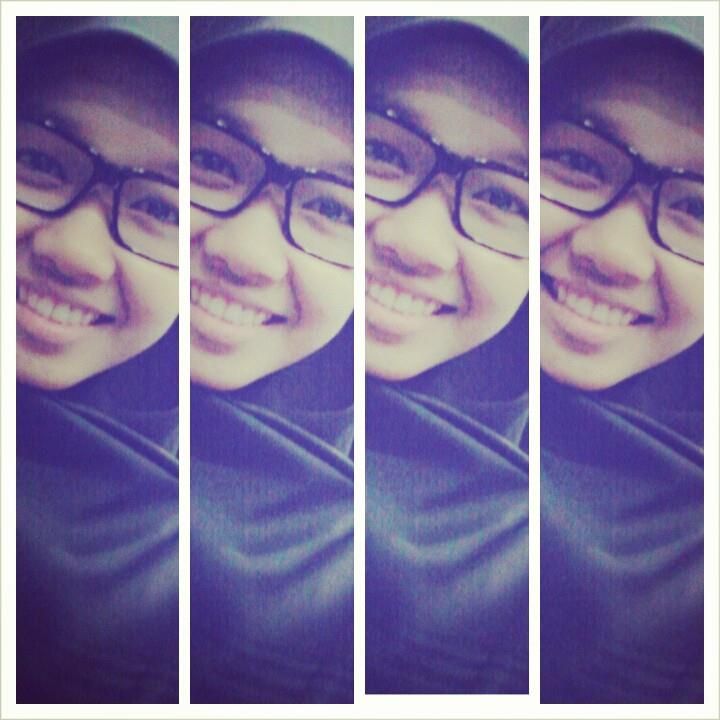 Assalamualaikum , Ahlan wasahlan .Allah tak pandang siapa kita yang dulu. Tapi Allah pandang siapa kita yang sekarang. :')





Celoteh

Tinggal Jejak


مبسم الله الرحمن الرحيم
Please leave your kind words here :)
No rude words / spamming are allowed.


Jantung

I love them much :*