Ishtaqtu Ilaiki
Sunday, 17 March 2013 • Sunday, March 17, 2013 •
0tinta
haa , korang faham tak apa tuhh ? kalau korang nak tahu

ishtaqtu ilaiki

nehh saya rindu awak dalam bahasa arab . kan thea bilang thea nak belajar bahasa arab . haa . okayy la tuhkan . korang mesti tertanya tanya thea rindu kat sape kan ? thea rindu dekat

Nurfathiah Samsudin

. ala penpall thea yang dari singapore tuhh . thea rindu dia sebab lama tak contact dia . dia pun tgh busy dengan class , exam , class mengaji semua . so that lama lah tak contact , twittering and skype-ing . fa ,, what are you doing now ? how are youu ? sehat tak ? hmm . ammisshhyouusomushh nehh . hmm :') . nanti bila youu free you bilang I heh . kita skype .
i miss the old of us :')
Ahlan Wasahlan
The Mayor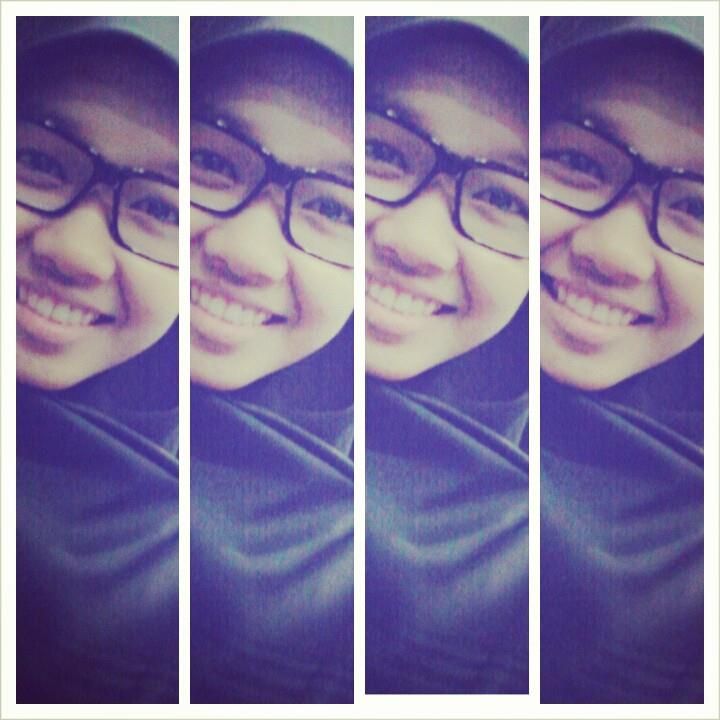 Assalamualaikum , Ahlan wasahlan .Allah tak pandang siapa kita yang dulu. Tapi Allah pandang siapa kita yang sekarang. :')





Celoteh

Tinggal Jejak


مبسم الله الرحمن الرحيم
Please leave your kind words here :)
No rude words / spamming are allowed.


Jantung

I love them much :*