Elaun MARA dah masuk
Saturday, 2 February 2013 • Saturday, February 02, 2013 •
2tinta
Alhamdulilah . just wanna say yang my Elaun MARA for this month dah masuk . Yeah . balik dari Hospital kiteowg terasa macam lapar . so that my sis said 'nak makan ' . so thea bilang why not kita pergi makan . tapi kiteowg ta tahu nak makan mana . tiba tiba tekak nehh teringan Pizza Chicken Supreme + Lava Cheese yang thea makan dengan set beradik kat ECM last month . so that thea bilang kat my sis nak makan Pizza . After Eija habis medical check up *medical check up lah sangat . tunggu punya lama , bila jumpa Dr , Dr said "adik sakit perut ? oh .. masa period ke ? my sis jab yup . ouh . tade pape . k Bubbye . * perghh . sakit je hati . So thea bilang dengan Eija and Ikin (kawan Eija) kiteowg nak pi makan . dyeowg ta abes abes tanya nak makan kat mana , my sis said . just shut up . wait and see . hee . so dyeowg pun diam la . sebab my sis bilang kalau bising tak payah pergi . bila sampai Pizza Hut , kiteowg decide untuk makan Meal 3 . Pizzanye adalah Regular Pizza Chicken Supreme + Lava Cheese dengan Regular Pizza Island Supreme . Island Supreme nehh ta tambah Lava Cheese sebab Eija tak makan cheese . bila dah order waiter tuhh bagi bill . mak aih . makan 4 orang sampai RM 64.05 . tapi normal lah . Pizza kan . bukan selalu belanja dyeowg . hee . tuh je la . enjoy to see these picture yang sempat kiteowg amik . ta bole amik banyak sebab waiter kat Pizza tuhh asyik tengok kiteowg jehh .
(amik kat google . ta sempat
amik semalam )
♥
With ma beloved sis , Peyqa
♥
♥
That's me . without spect
♥
♥ Eija with her friend Ekin
♥
♥ ma beloved sis . Peyqa and Eija
♥
♥ The Picture of the day .
Ahlan Wasahlan
The Mayor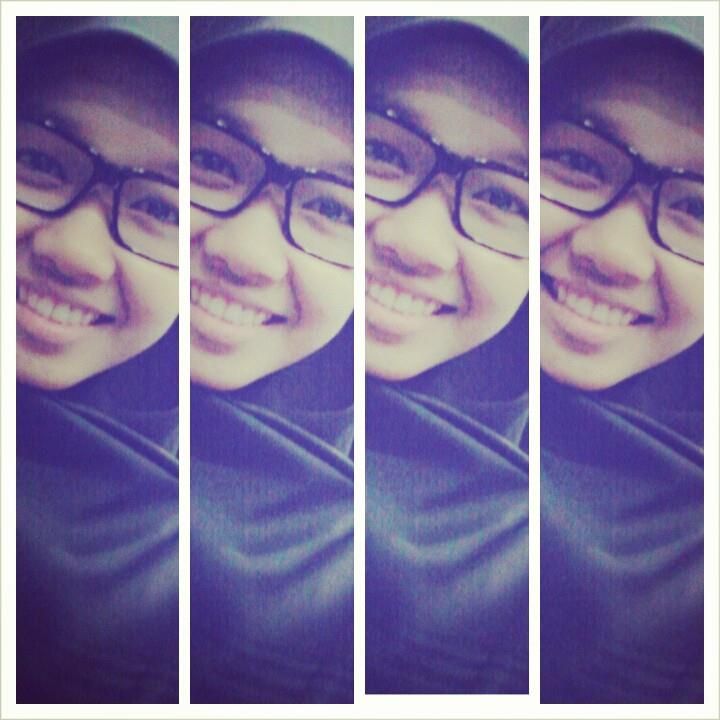 Assalamualaikum , Ahlan wasahlan .Allah tak pandang siapa kita yang dulu. Tapi Allah pandang siapa kita yang sekarang. :')





Celoteh

Tinggal Jejak


مبسم الله الرحمن الرحيم
Please leave your kind words here :)
No rude words / spamming are allowed.


Jantung

I love them much :*